Maybe your relationship is enmeshed in conflict that you cannot seem to resolve. Maybe your communication styles differ. Maybe you are simply looking to prepare your relationship for the commitment of marriage. Couples counseling can offer help in all of these areas.
All couples have conflict and arguments do not necessarily mean your relationship is in trouble. However, the way in which you communicate and resolve conflicts can make or break a relationship. Together through couples counseling, we can work on creating healthier patterns and establishing boundaries while exploring key relationship dynamics to help the two of you sustain joy for years to come.
Interested in Pre-Marital Couples Counseling for your relationship? Take the SYMBIS assessment
Already Married?
No problem. The SYMBIS assessment can still provide valuable information about your unique relationship dynamics. However, there other resources we can explore such as the Gottman relationship check up. The Gottman relationship checkup provides an in-depth analysis of your relationship, the areas of concern, and suggestions for improvements that I can assist you with through therapy sessions.  After our first session, we will determine which option is best for gaining tools and insights for improving your relationship.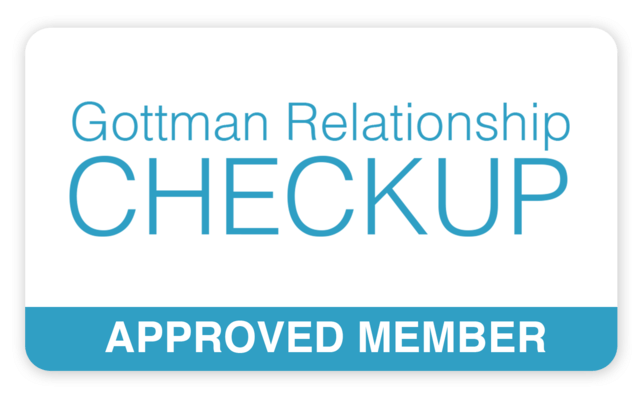 Modern Change offers couples counseling in Durham, NC.