I am currently  In-Network with United Health Care, UMR. Optum, Cigna, Aetna, Ambetter, Bright Health, MedCost and Blue Cross Blue Shield (including the State Health Plan).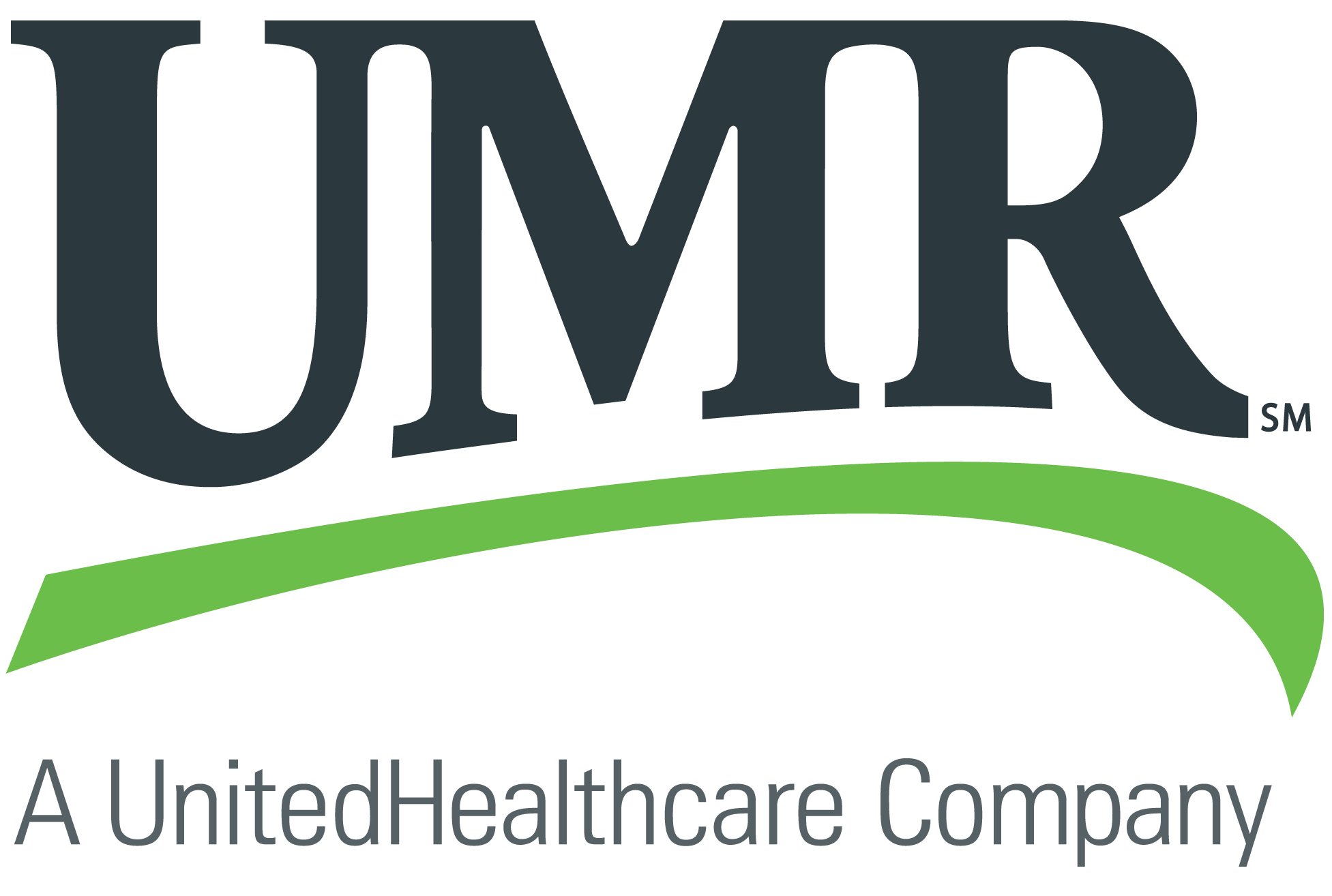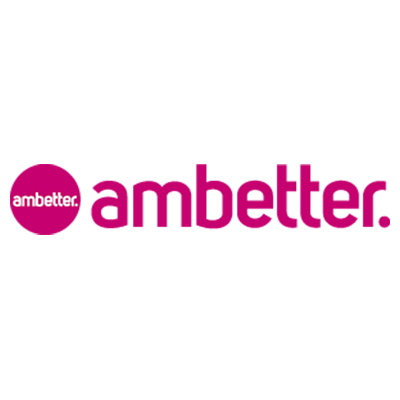 For all other insurance carriers, I am considered out of network. I am also out of network for certain BCBS plans including BlueHome, BlueValue and BlueLocal.
Rates
For self-pay, I have a flat rate – $125 per session
In some circumstances, we can talk about a slightly reduced self-pay fee
Some questions to ask your insurance company
Does my health insurance plan include mental health benefits?
Do I have to pay a copay for mental health services or do I have to pay my deductible?
If it is a copay, is it my specialist copay or primary?
If it is my deductible, have I met it? How much is left?
If I have met my deductible, what is the co-insurance percentage I am responsible for paying my provider?
Does my plan limit how many sessions per calendar year I can have? If so, what is the limit?
Do I need written approval/a referral from my primary care physician in order for services to be covered?
Out Of Network Benefits
I can provide you a receipt for your services or "superbill" that you can submit to your insurance company directly for them to reimburse you. In this situation, you still pay the full fee for your session to me, but your insurance company may provide you with some of that money back directly to you. Any insurance reimbursement requires your services meet medical necessity, which means you must have a mental health diagnosis to qualify for reimbursement. If you have questions about this, we can talk about it further.
Payment
I accept cash and all major credit cards as forms of payment.
Cancellation Policy
If you are unable to attend a session, please make sure you cancel at least 24 hours beforehand. Otherwise, you may be charged for the full self-pay rate of $125 for a missed session or session cancelled with less than 24 hours notice. Your insurance will not cover any portion of a missed session.
Any Other Questions
Please contact me for any additional questions you may have related to payment or insurance. I look forward to hearing from you!
Modern Change accepts health insurance for psychotherapy in Durham, NC.